Inside Bitcoins Berlin
INSIDE BITCOINS 2014 | TEASER from Fridolin Bach on Vimeo.
Erforschen Sie die Zukunft von Bitcoin und Cryptowährung!
Bei der letzten Inside Bitcoin Konferenz in New York City trafen sich hunderte Teilnehmer, um sich über die Zukunft von Bitcoins auszutauschen und voneinander zu lernen. Neben Diskussionen über eine Revolution des Finanzsystems wie man es bisher kennt oder Meinungsfreiheit steht natürlich das Businessmodell Bitcoin im Vordergrund! In welchem Stadium befindet sich die Bitcoin Revolution heute, wie groß sind die Möglichkeiten und wo sind die Grenzen? Auf der Konferenz referieren nationale und internationale Top Experten aus der Industrie, Kapitalanleger sowie StartUps zu Themen wie Mining for the Future: What Bitcoin Businesses Need to Know, How to Win in the Bitcoin Exchange Ecosystem, Bitcoin in China
---
*NEWS* NEWS* NEWS*
Die GLOBAL BITCOIN ALLIANCE wird sich bei der Inside Bitcoins Conference in Berlin vorstellen.
MISSION STATEMENT
UNSERE IDEALE
Wir sind überzeugt von Bitcoin als Währung und Zahlungssystem mit einem wirklich globalen, dezentralen und marktwirtschaftlichen Charakter.
Wir stehen für das universelle Recht der Menschen, frei miteinander in Zahlungsverkehr zu treten, ohne dass Dritte dies verhindern oder einschränken könnten.
UNSERE AUFGABEN
Wir werden die Öffentlichkeit, Unternehmen und Regierungen über die Vorteile Bitcoins aufklären und alle Vorhaben unterstützen, Bitcoin noch zugänglicher und nutzerfreundlicher zu machen.
Wir werden den Austausch von Ideen und erfolgreichen Methoden zwischen unseren Mitglieder, den lokalen Bitcoin-Organisationen, mit allen Kräften fördern.
---
Diese Sprecher sind bereits bestätigt
Radoslav Albrecht
CEO & Founder
Bitbond.net
Lutz Auffenberg
WINHELLER Attorneys at Law and Tax Advisors
Johann Barbie
Co-founder
37Coins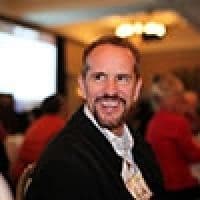 Steve Beauregard
CEO & Founder
GoCoin.com
Eric Benz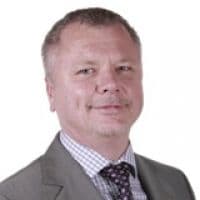 Tamás Blummer
Founder and CEO
Bits of Proof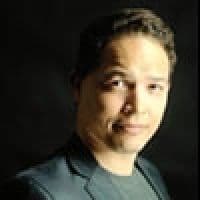 Malcolm CasSelle
CEO
Timeline Labs
Adam Cleary
Director and Chief Executive
Cavenham Capital Limited
Wendell Davis
CEO, Humint and Founder
Hive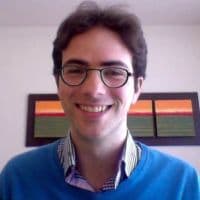 Tuur Demeester
Author
Dolf Diederichsen
CEO & Co-Founder
bit4coin.net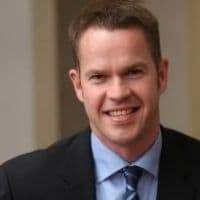 Oliver Flaskämper
Geschäftsführer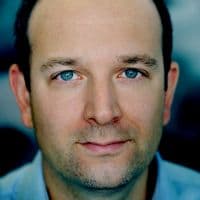 Pamir Gelenbe
Partner
Hummingbird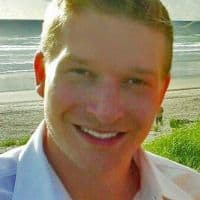 Benjamin Gorlick
COO
Cloudhashing.com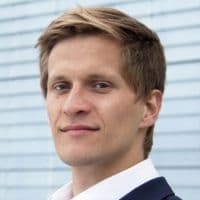 Jan Goslicki
Co-founder
BitcoinsBerlin
Ron Gross
Executive Director
Mastercoin Foundation
Nir Halutzy
Account Executive
Incapsula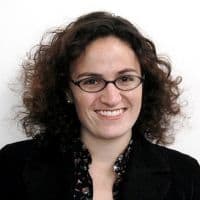 Marcia Hofmann
Attorney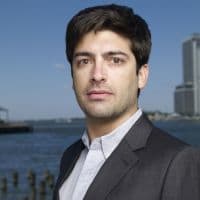 David Kinitsky
Senior Director
SecondMarket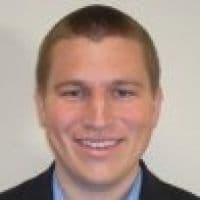 David Johnston
Managing Director
BitAngels Fund, Co-Founder, BitAngels.co and Board Member at MSC Protocol Foundation
Brian Klein
Partner
Baker Marquart LLP
Aaron Koenig
Managing Director
Bitfilm and Organizer, Bitcoin Exchange Berlin (BXB)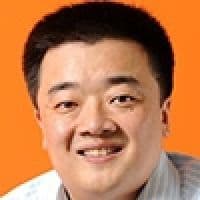 Bobby Lee
CEO and co-founder
BTC China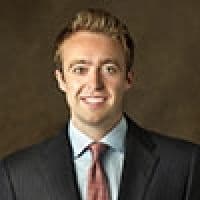 Jaron Lukasiewicz
Chief Executive Officer
Coinsetter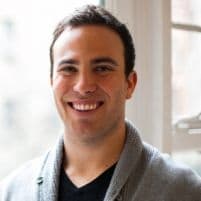 Benji Markoff
Founder Shield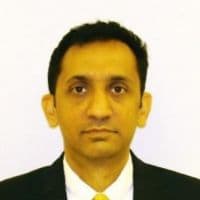 Ashok Misra
Alina Consultants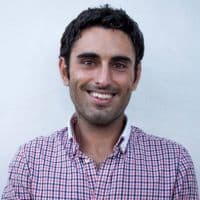 Justin O'Connell
Author, Bitcoinomics, CEO
GoldSilverBitcoin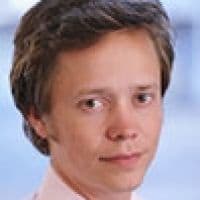 Brock Pierce
Playsino Managing Director, Clearstone Global Gaming Fund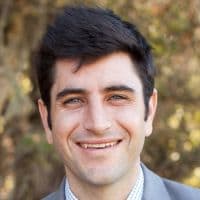 Scott Robinson
Bitcoin Lead
Plug and Play Tech Center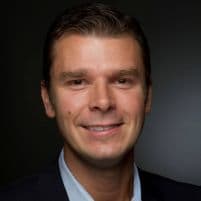 Matthew G. Roszak
Bitcoin Venture Investor, Co-Founder
SilkRoad Equity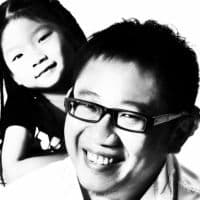 Calvin Soh
CCO, Humint and Founder
Ninety Nine Percent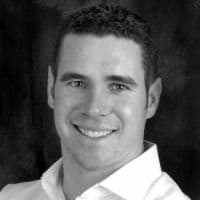 P. Bart Stephens
Stephens Investment Management, LLC (SIM)
Deborah Thoren-Peden
Partner
Pillsbury Winthrop Shaw Pittman LLP
Mark Welle
Co-Founder and COO
BitcoinBrothers GmbH & Co. KG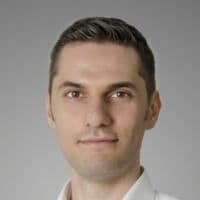 Stanislav Wolf
Founder, Consultant
World BTC UG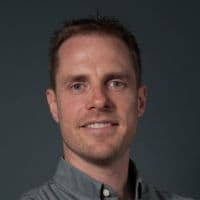 Josh Zerlan
Butterfly Labs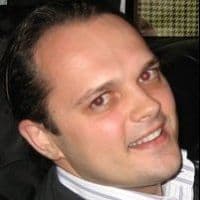 Dominik Żynis
Head of Communications
Mastercoin Foundation
---
Wer sollte teilnehmen?
Zu den Gruppen für die das Thema Bitcoin oder virtuelle Währung relevant ist gehören:
Entwickler
Unternehmer
Fachleute aus dem Finanzsektor
Investoren (Private equity, corporate, angel and venture capital)
Banken und Finanzinstitutionen
Vertreter des On und Offline Handels
Kreditinstitute
Zahlungsabwickler
Anbieter für IT Sicherheit
Angehörige von Rechtsberufen