This event has passed. See where Inside Bitcoins is headed next on the World Tour.
INSIDE BITCOINS 2014 | TEASER from Fridolin Bach on Vimeo.
---
Discover the future of Bitcoins and Crypto Currency with national and international industry specialists!
Hundreds of attendees gathered at Inside Bitcoins in New York City for thoughtful and engaging networking and discussions on replacing an archaic financial system, freedom of speech, and the Bitcoin revolution. Now, the conference and expo will head to Berlin, Germany on February 12-13th to explore the growth of virtual currencies, FinTech business trends, investment strategies, and more. The program is designed to provide an overview of where the virtual currency industry is today, and our panel of top venture capitalists will discuss what business opportunities are on the horizon. Exciting sessions include Mining for the Future/ What Bitcoin Businesses Need to Know/ How to Win in the Bitcoin Exchange Ecosystem/ Bitcoin in China.
---
*NEWS* NEWS* NEWS*
The GLOBAL BITCOIN ALLIANCE will have its debut at the Inside Bitcoins Conference in Berlin
MISSION STATEMENT
OUR IDEALS
We believe in Bitcoin as a truly global, decentralised, free-market based currency and payment system.
We believe in the universal right to freely transfer financial assets between individuals without any interference by third parties.
OUR TASKS
We will educate the public, businesses and governments about Bitcoin's advantages and support all efforts to make Bitcoin more accessible and user-friendly.
We will foster the exchange of ideas and successful methods between our members, the local Bitcoin associations.
---
Take a look at our program and speakers here
Radoslav Albrecht
CEO & Founder
Bitbond.net
Lutz Auffenberg
Attorney
WINHELLER Attorneys at Law and Tax Advisors
Johann Barbie
Co-founder
37Coins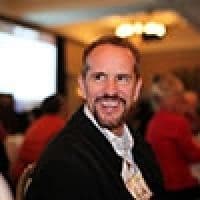 Steve Beauregard
CEO & Founder
GoCoin.com
Eric Benz
Director, UK Digital Currency Association and Managing Partner, Blockstream Ventures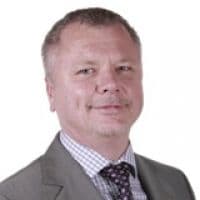 Tamás Blummer
Founder and CEO
Bits of Proof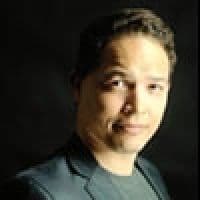 Malcolm CasSelle
CEO
Timeline Labs
Adam Cleary
Director and Chief Executive
Cavenham Capital Limited
Wendell Davis
CEO, Humint and Founder
Hive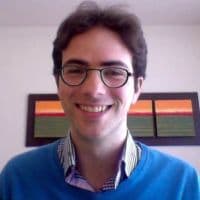 Tuur Demeester
Author
Dolf Diederichsen
CEO & Co-Founder
bit4coin.net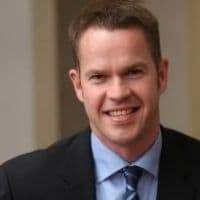 Oliver Flaskämper
Managing Director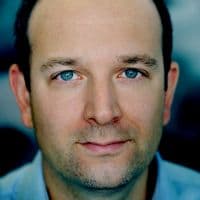 Pamir Gelenbe
Partner
Hummingbird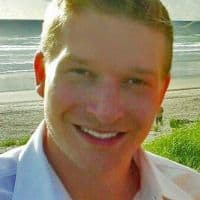 Benjamin Gorlick
COO
Cloudhashing.com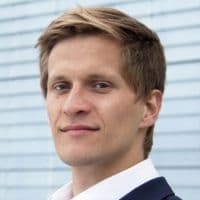 Jan Goslicki
Co-founder
BitcoinsBerlin
Ron Gross
Executive Director
Mastercoin Foundation
Nir Halutzy
Account Executive
Incapsula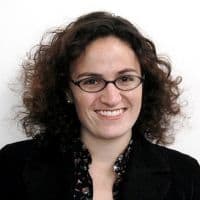 Marcia Hofmann
Attorney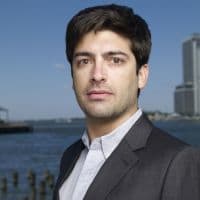 David Kinitsky
Senior Director
SecondMarket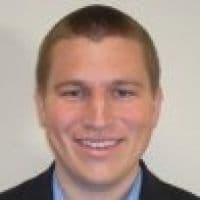 David Johnston
Managing Director
BitAngels Fund, Co-Founder, BitAngels.co and Board Member at MSC Protocol Foundation
Brian Klein
Partner
Baker Marquart LLP
Aaron Koenig
Managing Director
Bitfilm and Organizer, Bitcoin Exchange Berlin (BXB)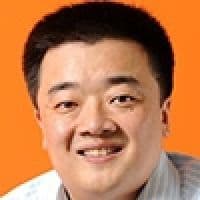 Bobby Lee
CEO and co-founder
BTC China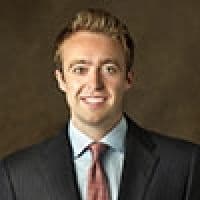 Jaron Lukasiewicz
Chief Executive Officer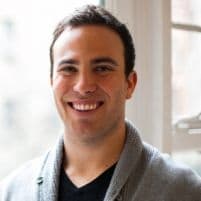 Benji Markoff
CEO & Founder
Founder Shield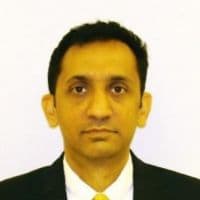 Ashok Misra
CISSP, Chair, CNP Payment Forum and Founder
Alina Consultants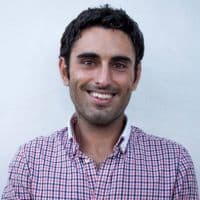 Justin O'Connell
Author, Bitcoinomics, CEO
GoldSilverBitcoin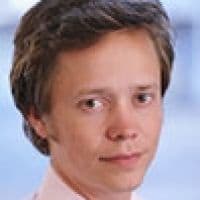 Brock Pierce
CEO
Playsino Managing Director, Clearstone Global Gaming Fund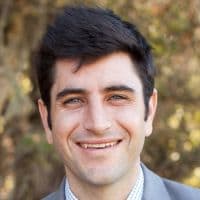 Scott Robinson
Bitcoin Lead
Plug and Play Tech Center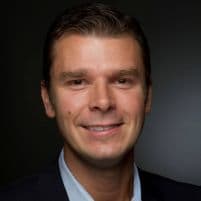 Matthew G. Roszak
Bitcoin Venture Investor, Co-Founder
SilkRoad Equity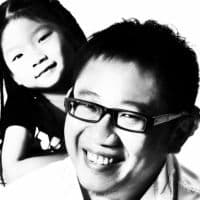 Calvin Soh
CCO, Humint and Founder
Ninety Nine Percent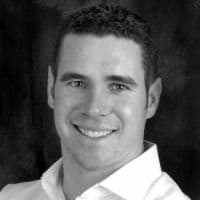 P. Bart Stephens
Co-Founder and Managing Partner
Stephens Investment Management, LLC (SIM)
Deborah Thoren-Peden
Partner
Pillsbury Winthrop Shaw Pittman LLP
Mark Welle
Co-Founder and COO
BitcoinBrothers GmbH & Co. KG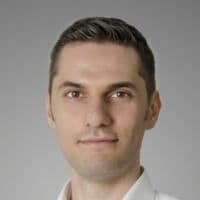 Stanislav Wolf
Founder, Consultant
World BTC UG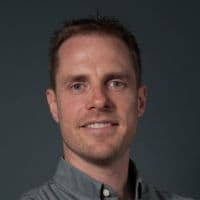 Josh Zerlan
Operations Manager
Butterfly Labs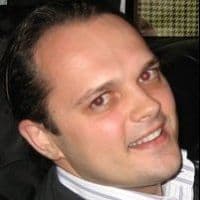 Dominik Żynis
Head of Communications
Mastercoin Foundation
---
Who Should Attend?
Developers li>
Entrepreneurs li>
Experts from the financial sector li>
Investors (private equity, corporate, angel and venture capital) li>
Banks and financial institutions li>
Representatives of the on and off trade li>
Banks li>
Payment processors li>
Providers of IT security li>
Legal professionals li>